Mulching
WE LOVE MULCHING
WE LOVE MULCHING
We also do mulching. Mulching services can be customized to fit your level of need. We have the equipment and ability to accommodate any residential, or commercial clients, while providing the best possible mulching solution in the area. If you need some new mulch, give us a call. We are happy to take on any mulching job, small or large or both!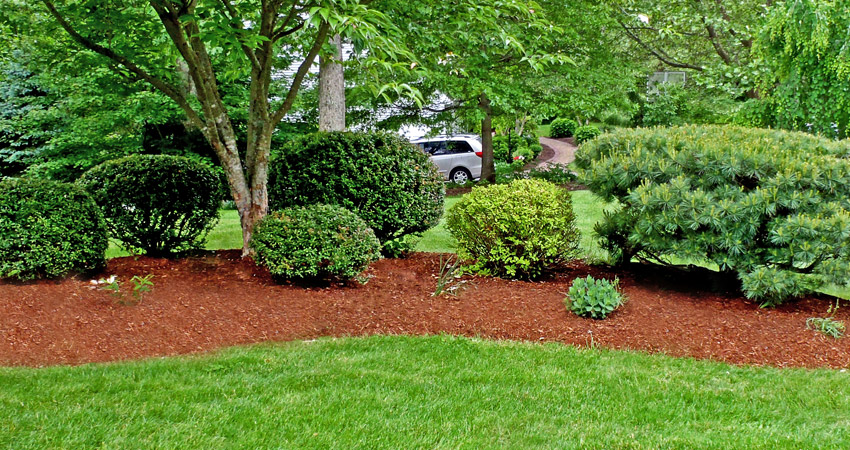 Key Benefits of the Service
We treat our customers properties like they are our own. We pay close attention to detail and provide a level of service that you can't help but be satisfied with. Our extensive knowledge of lawn care and landscaping makes us the top choice for your next lawn care project.
Free estimates
Regular maintenance
Additional services
Flexible scheduling
No ongoing contracts